DentalTech's mission is fabricating happy, confident smiles. The main service of the company is reconstructing dental aesthetics, but clients can also choose wide range of prosthetic options.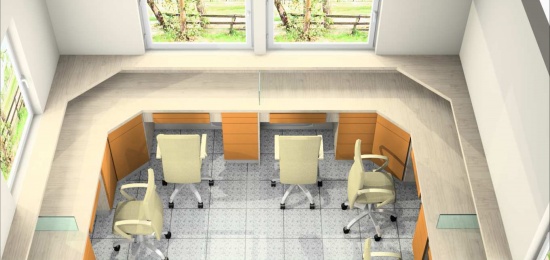 In our 160 square meters dental lab, the team utilize the most professional and modern equipment ensuring precise and high quality work. In the lab, the different technologies are well-separated allowing transparent and logical workflow.
Beside metal and plastic materials, we are mostly specialized in zirconium prosthetics, thus clients may choose CAD-CAM technology-made zirconium, titan or traditional metal prostheses. Our long term objective is offering the latest technology everytime, having regard to the costs, the deadlines and other aspects.
Since 2012, the latest German digital laser, CAD-CAM Amann Girrbach Ceramill Motion 2 computer-controlled 5-axis milling machine has been allowing us to fabricate the highest quality zirconium prostheses in a short time in our lab. The Amman Girrbach machines were tested by millions of dental technicians, and they ensure much more accurate works than other CAD-CAM engines.